Simplifying Medicare
for All Texans
Call 1-866-647-8965 (TTY 711) to speak with licensed sales agent Paula Parras Macon
Call today to find a plan right for you. I help my clients enroll in Medicare Supplemental, Medicare Advantage and Prescription Drug plans best suited for your personal needs and budget.
Languages spoken: English and Spanish.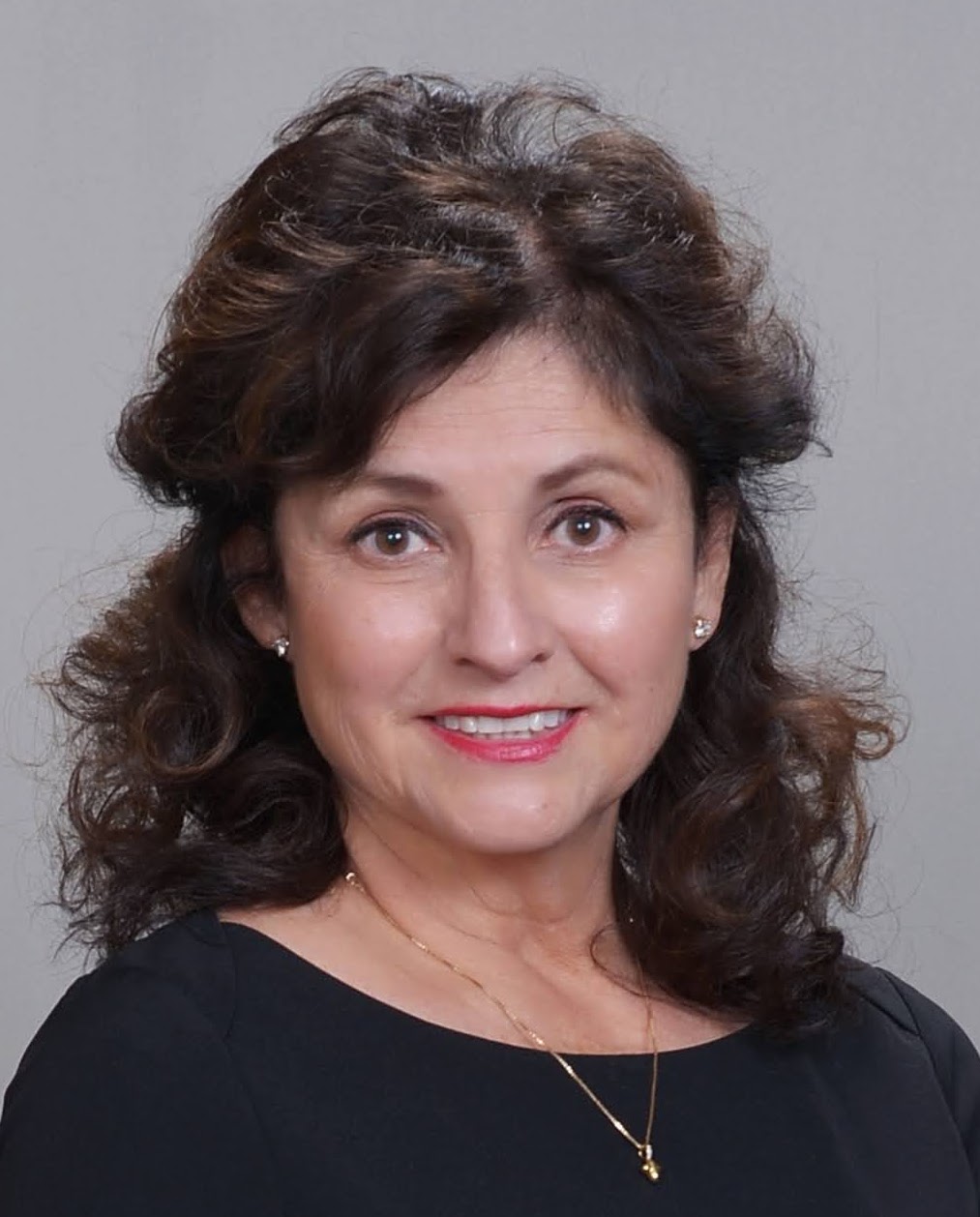 Medicare's Annual Enrollment Period is October 15 to December 7
Important facts to know
During the Medicare Annual Enrollment Period (AEP) eligible participants can join, switch or drop a plan. Be prepared to take action if you need to do any of the following:
Enroll in a Medicare Advantage (Part C) or Medicare prescription drug (Part D) plan.
Switch to a different Medicare Advantage or Medicare prescription drug plan.
Drop a Medicare Advantage plan and return to Original Medicare (Parts A and B). At this point, you can also apply for a Medicare Supplemental plan.
Replace a Medicare Advantage plan with a standalone Medicare prescription drug plan.
If you don't make any changes during AEP, your current plan automatically renews for the next year.
Enrolling in Original Medicare (Parts A and B) for the first time?
You can enroll in Original Medicare starting three months before you turn 65, unless you qualify earlier. After enrolling, you are then eligible to add to your coverage with a Medicare Advantage (Part C) plan, a Medicare Prescription Drug (Part D) plan, or a Medicare Supplemental (Medigap) plan.
The Initial Enrollment Period (IEP) is a 7-month window around your 65th birthday. It covers your birth month, plus the 3 months before and the 3 months after. Once you enroll in Original Medicare and during your IEP, you can add a Medicare Advantage (Part C) plan or a Medicare prescription drug (Part D) plan–click below for Part C and Part D plan options, quotes or to enroll.
Call 1-866-647-8965 (TTY 711) to speak with a licensed sales agent




hat Does M
We do not offer every plan available in your area. Any information we provide is limited to those plans we do offer in your area. Please contact Medicare.gov or 1–800 MEDICARE to get information on all of your options.
No ofrecemos todos los planes disponibles en su área. Cualquier información que brindamos está limitada a los planes que ofrecemos en su área. Por favor comuníquese con Medicare.gov o 1-800-MEDICARE para obtener información sobre todas sus opciones.
edicare Cover?
Part A
When you become eligible and apply for Medicare you are automatically enrolled in Part A hospital insurance. It covers hospital stays, hospice care as well as some skilled nursing. Most people don't have to pay a premium for Part A. However, Part A isn't necessarily free. Medicare requires a deductible each time you are admitted for a hospital stay. The inpatient hospital deductible is $1,600 for 2023
Part B
Part B covers your doctor visits, lab tests, diagnostic screenings, medical equipment, ambulance transportation and other outpatient services. Part B incurs more costs and understanding when to enroll is critical. For 2023, Part B monthly premium is $164.90. If your individual income is greater than $91,000 annually it may be higher. Also, Part B requires an annual deductible, which is $226 for 2023 and includes 20% coinsurance.
Part C
Medicare Advantage plans, previously known as Part C, are offered by private insurance companies contracted by Medicare as alternatives for Original Medicare. These plans combine all of the benefits of Medicare Part A (hospital) and Part B (medical), and may also include prescription drug coverage, dental or vision coverage at affordable and sometimes $0 monthly plan premium.
Part D
Medicare Part D plans add prescription drug coverage to Original Medicare, some Medicare Cost Plans, some Medicare Private Fee-for-Service (PFFS) Plans, and Medicare Medical Savings Account (MSA) Plans. A prescription drug plan may help you save money on existing prescriptions, both name brand and generic. Call to learn how Part D works with other coverage, like employer or union health coverage.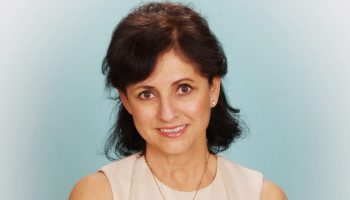 Paula Parras Macon
toll free 1-866-647-8965 (TTY 711)
Languages spoken: English, Spanish
Hours of Operation: 8 AM to 6 PM CST Monday – Saturday
Not affiliated with the U. S. government or federal Medicare program. A licensed agent may contact you regarding this insurance-related information. Certain exclusions and limitations may apply. Medicare Health Plans of Texas LLC is an independent authorized agency licensed to sell and promote products from private insurers offering Medicare Advantage and Medicare Supplemental plans. The content contained in this site is maintained by Medicare Health Plans of Texas LLC.